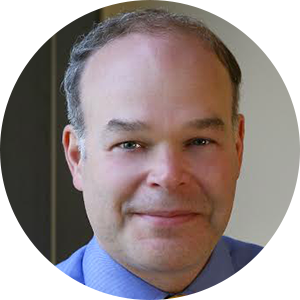 Daniel Zitomer, Ph.D.
Marquette University
Dr. Daniel H. Zitomer, P.E. is a Professor of civil, construction and environmental engineering and director of the Water Quality Center at Marquette University.  Dr. Zitomer specializes in wastewater treatment and anaerobic biotechnology. He has more than 16 years of experience consulting with entities such as Packaging Corporation of America, United Water Services, CH2M Hill, and others.  Dr. Zitomer has authored or co-authored more than 50 journal articles, proceedings papers and book chapters. His research focuses on the relationship between microbial community structure and the function of engineered bioprocesses for wastewater purification. Results have been implemented in full scale. For example, his anaerobic digestion work with the Milwaukee Metropolitan Sewerage District has help increase biomethane and renewable energy production at wastewater reclamation facilities, and his work in microbial community optimization has resulted in six provision patents and patent applications.  He received the 2008 Gordon Maskew Fair Distinguished Engineering Educator Medal from the Water Environment Federation for outstanding service in engineering education.  He presently teaches graduate classes on anaerobic biotechnology, biological wastewater treatment and environmental chemistry, and has performed research for the US Department of Energy, National Science Foundation, Milwaukee Metropolitan Sewerage District, State of Wisconsin and others.